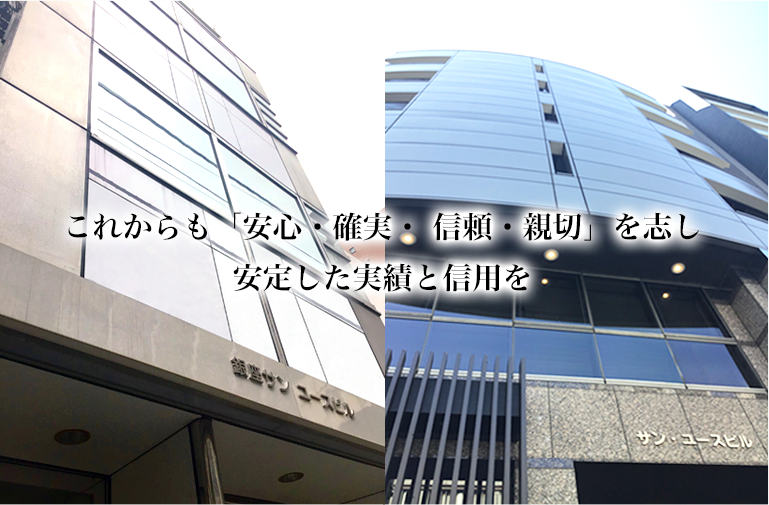 If you have any questions or request in English, please do not hesitate to contact us (Shimada, Mr) by E-mail or telephone (0120-820-180).
When you send message to us, we would appreciate if you would inform us of the followings to enable us to provide you more useful advise.

Name of Golf Course you are interested in
Male or Female
Your Name First Name Family Name
Your Address
E-mail address
Telephone Number


Message
Thanks to your support, we Sun Youth have been in business for 33 years and have served  approximately 50,000 customers to buy and sell the various golf memberships.
During these years, although we have experienced the collapse of the bubble economy, the Lehman Shock, the Great East Japan Earthquake and now we are facing another disaster with the spread of Covid-19 infection around the world and Ukraina issues, we have been able to keep on steady progress in our business. We will continue to make full use of our experience, proper judgment and wealth of information to become a useful partner for our customers' wonderful golf lives. We would appreciate your continued support and business in the future.
Yours Faithfully,


the president of Sun-Youth Co., Ltd.
Takeshi Tomita
Company info
Company name
Sun Youth Co., Ltd.
Representative name
Takeshi Tomita
The location of the company
〒170-0013
5-40-9 Higashiikebukuro, Toshima-ku, Tokyo Sun Youth Building 6 / 7F
MAP
Telephone number
03-3988-0871
Ginza branch
〒104-0061
2-14-18 Ginza, Chuo-ku, Tokyo Ginza Sun Youth Building 5F
MAP
TEL:03-6264-2822 FAX:03-6264-2823
Transaction volume
2 billion yen(Reiwa first year results)
Purpose
1,Membership brokerage and trading of existing golf courses
2.Recruitment of new golf courses
3.Comprehensive management of real estate sales buildings, condominiums and apartments
Bank
MUFG Bank, Ltd.(Ikebukuro)
Sumitomo Mitsui Banking Corporation(Ikebukuro)
The Higashi-Nippon Bank Limited(Ikebukuro)
The Sugamo Shinkin Bank(Otsuka)
Consulting Lawyer
Yoshitsugu Iizuka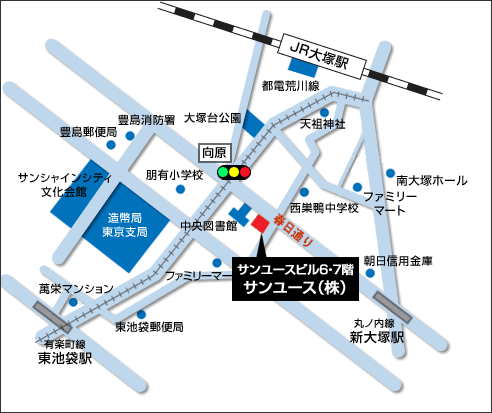 Greetings
Sun-Youth Co., Ltd.
General Manager
Corporate Planning & Coordination Dept.Koji Shimada